---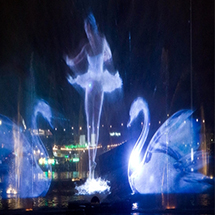 Water Projection Screens
Outdoor projection screens to bring amazing content to life on large outdoor areas.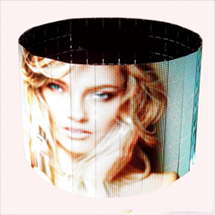 Flexible LED Screens
Folding LED screens to attract customers attention at trade shows, or retail displays. Scalable from small units to large.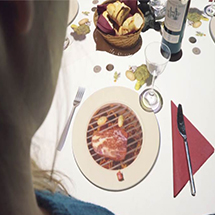 Projection Mapping
Small and large scale. For intimate table top settings, or large outdoor events.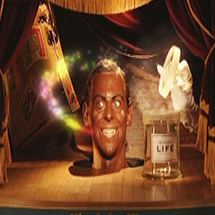 Anything Amazing
If its new, amazing and gets attention, we are right into that. From designing autonomous holograms, to remote accessed light controls, to independent virtual people, if you have a way out there idea and dont know how to do it, we can find a way. Go straight to the contact page and get in touch!