3D. Glasses and glasses free.
3D Stereoscopic. 3D Autostereoscopic. Virtual Reality. All of these technologies are moving towards the same end. Showing users the world as it currently exists in a 3D medium. Shotz Creative has been working in these spaces for years. Creating content and solutions for the 3D environment.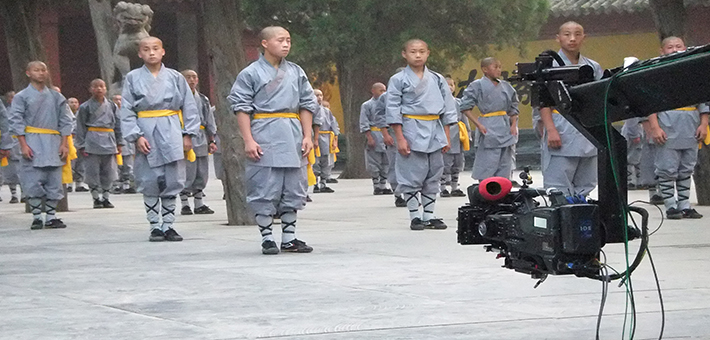 3D is the way we see the world. Avatar showed how good 3D can be and recent movies like Gravity have reinforced that.
Shotz Ltd has been involved with 3D production for the past six years and through the way have achieved many firsts with 3D in New Zealand.
We filmed the first live 3D music video in New Zealand.
We worked on the first programmes which were made for the Discovery Channels 3Net and we shot a 3D feature documentary in China.
We built a hand held, low light 3D system for filming in Thailand.
We built an affordable ultra high speed syncronized 3D system for China
We have a full 3D beamsplitter kit including beamsplitters, genlockable cameras, stereo processors, which is versitile to shoot in low light conditions, and handheld. We can post 3D and have the knowledge to bring your productions into your audiences lap. We have filmed 3D in China, Thailand, Singapore, USA, and New Zealand. We pioneered an affordable high speed 3D system and are well used to working in harsh environments with budgets of all sizes.